---
Heat Pumps - technology with surprising benefits
---
---
In less than 3 minutes find out how much a Heat Pump would cost for your property.
---
"Specify the type of Heat Pump and our system will provide you a good guideline cost" - Before talking to a salesman!.
---
Air Source Heat Pump -
energy savings are in the air!
---
---
We have unrivalled access to the largest Heating specialist network in the UK. Thousands of 'hidden gem' companies make up our feedback-assisted database.
---
"Air Source Heat Pumps use electricity to extract heat from the air outside - and pump it inside."
Our network competes for your business - with you in the driving seat.
---
Ground Source Heat Pumps -
free heat is under your feet
---
---
Ground Source Heat Pumps take heat from the ground, or a watercourse with buried pipes or rods. That heat is compressed and used to heat house and hot water.
---
"GSHP brings the ultimate in Low Carbon heating - especially when combined with Solar Power."
---
"As far as I'm concerned, it's just magic! The Heat Pump sucks the tiniest bit of heat out of the air and compresses it to make piping hot water and heat the house."
- Emily, Heat Pump Quoter team.
---
Think of a 'fridge, in reverse, and then think again.
---
If you feel the pipes on the back of a fridge-freezer they're warm. It's hard to imagine that that heat came from the cold inside of the 'fridge. But it did. It's this process that a heat pump harnesses to bring fuel savings home.
---
---
"While my solar panels are generating electricity from the sun, the sun also warms the air and the ground. 1Kwh of my free electrical energy pulls 3Kwh of heat out of the air. And it's all free."
- Miss Montoya from Derbyshire.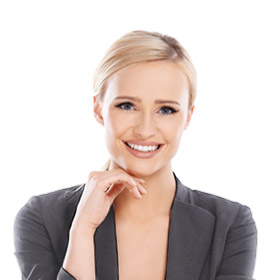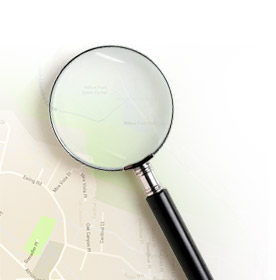 Our company
Heat Pump Quoter is part of the 'home improvement quoter' network of sites. Since 2000 we have provided a valuable service to the home improvement industry and homeowners.
Before you talk to companies, we believe everyone should get a good idea of current prices - and that's exactly what this website does.
We maintain a database of over 10,000 home improvement companies and have gathered hundreds of thousands of pieces of feedback about them and the work they do. Think of us like a "Smart Directory".
Read more
We will call you back.
Enter your details if you'd like us to call you back.
---

Heat Pump Quoter
Price Engines Ltd. Pioneer House, Derby Road, Stenson, DE73 7HL Tel: 01283 707060
Email: sales@priceengines.co.uk
Web: www.priceengines.co.uk
All content © Price Engines Ltd. 2015